Ocean Odyssey Schedule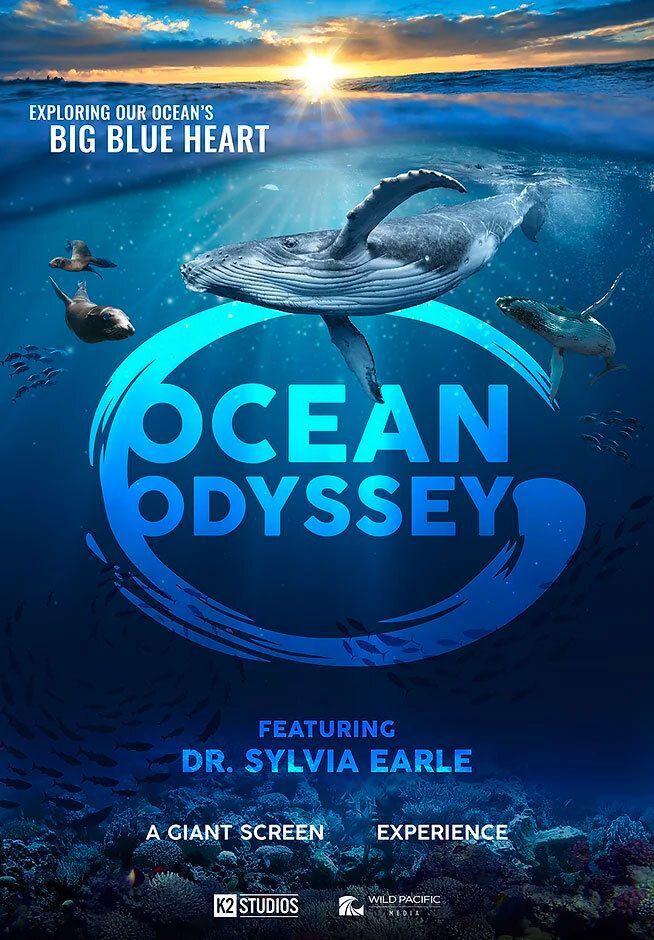 500 million years ago life left this blue womb and colonized the land, but we are still intricately linked to the ocean. Our climates, coastlines, ecosystems, and economies are tied to the perpetual movement of water between continents. The great ocean currents are the arteries and veins of Planet Earth! This is the story of one particularly fascinating flow – the East Australian Current, a massive oceanic river that stretches the length of Australia's east coast.
Learn more at www.oceanodysseyfilm.com
The runtime is approximately 25 minutes.
---
Download the Elementary School Educator Guide, 17 mb PDF
---
Our immersive planetarium and full-dome theater is one of the largest and most powerful virtual reality experiences in the world!
NEW State-of-the-Art Pure Laser Projection System!
As of October, 2022, we've taken large-scale projection to new heights with Christie® D4K40-RGB, 45,000 lumen RGB pure laser projectors that raise the bar for design, image quality, built-in processing, and connectivity. The D4K40-RGB provides an exceptionally wide color gamut and produces an astounding depth of detail. Add high frame rates​ (HFR) up to 120fps, 5000:1 On/Off contrast ratio, omnidirectional capabilities, and the D4K40-RGB sets the new standard for large-scale pure laser projection.
---
Ocean Odyssey
---