Cradle of Aviation STEM & Space Camps
Long Island's most unique and interesting camps, focusing on STEM (science, technology, engineering and mathematics)!
---
Summer Camp 2022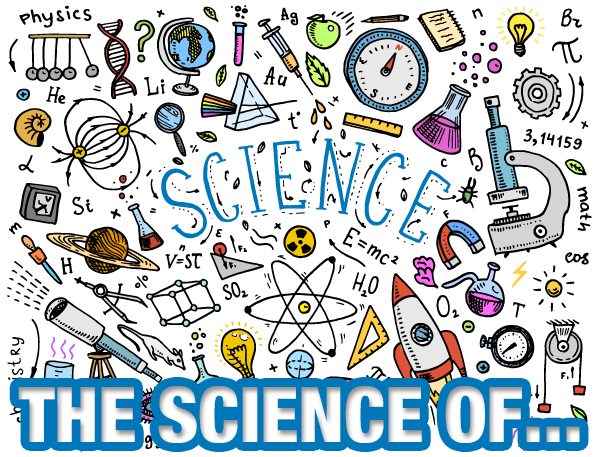 THE SCIENCE OF... STEM SUMMER CAMPs!
GO BIG then GO HOME (and tell everyone about all the awesome stuff you did!)
July 25-29, 9:00 am-3:00 pm, for ages 9-12 - SOLD OUT
August 1-5, 9:00 am-3:00 pm, for ages 9-12
Campers are going to make science happen in a big way at this five-day, in-person camp. They will explore a different STEM 'Science of' topic each day through activities and hands-on experiments. 
Monday – the Science of Kites – campers will build and decorate kites and learn how kites have influenced aviation
Tuesday – the Science of Hot and Cold – campers will build hot air balloons and launch them in our galleries. They will learn about exothermic and endothermic reactions and create their exothermic reactions by creating elephant toothpaste
Wednesday – the Science of Aircraft Design – campers will jump into the world of sculpture and learn about 3d design. They will design and build an aircraft out of clay and will research and download a 3d model of an aircraft that will be printed on our 3d printers.
Thursday – The Science of Light and Sound on Earth and in Space – Campers will experiment with light and sound through a series of experiences and activities. They'll make kaleidoscopes, use prisms to see how different light materials make different rainbows, see how sound waves travel through different materials and enjoy a show in our planetarium.
Friday – The Science of Space – Campers will use augmented reality to launch and land a mission on Mars. They will steer a Mars rover around and build their own virtual Mars habitats using AR software and will then build their solid-fueled rockets to launch
Cost
These five-day camps are $375 per camper, per week. ($350 for museum members)
Please call Reservations at 516-572-4066 to reserve your spot!
---
What is STEM?
STEM is a curriculum based on the idea of educating students in four specific disciplines — science, technology, engineering and mathematics — in an interdisciplinary and applied approach. Rather than teach the four disciplines as separate and discrete subjects, STEM integrates them into a cohesive learning paradigm based on real-world applications.
---
Privacy Policy
We do not sell or otherwise disclose information about our customers, volunteers or supporters outside of our immediate organization. This policy has no exceptions. We do not sell or exchange your information with any other organization, public, private, or nonprofit. View our full Privacy Policy here.