---
Celebrating the 50th Anniversary of Apollo 13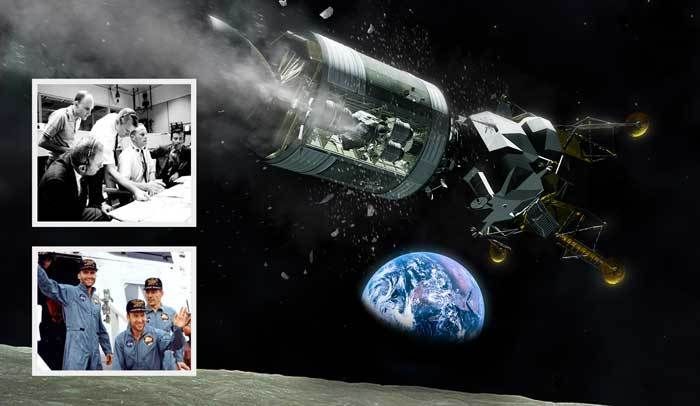 Cradle of Aviation Museum is honored to present a special evening commemorating the famous Apollo 13 "Successful Failure" mission.
Get the story first hand, from those who were there as we host an evening dinner and program with scheduled guests Apollo 13 Astronauts Jim Lovell and Fred Haise, and Mission Control Flight Directors Gene Kranz, Gerry Griffin, and Milt Windler, and NASA Engineer John Aaron.
Apollo 13 lifted off on April 11, 1970 heading to a third moon landing at Fra Mauro. Two days into the mission there was an explosion in the Service Module which led to the dedicated men and women of NASA and Grumman as well as other companies to spring into action to bring our astronauts safely home. The Grumman-made Lunar Module Aquarius became the "lifeboat" that served the crew until a plan could be devised to bring them back. It was a critical time while the world watched and prayed for their safe return. Despite great hardship caused by limited power, loss of cabin heat, shortage of potable water, and the critical need to jury-rig the carbon dioxide removal system, the crew returned safely to Earth on April 17.
---
Aviation Leadership Award - Stewart Steeves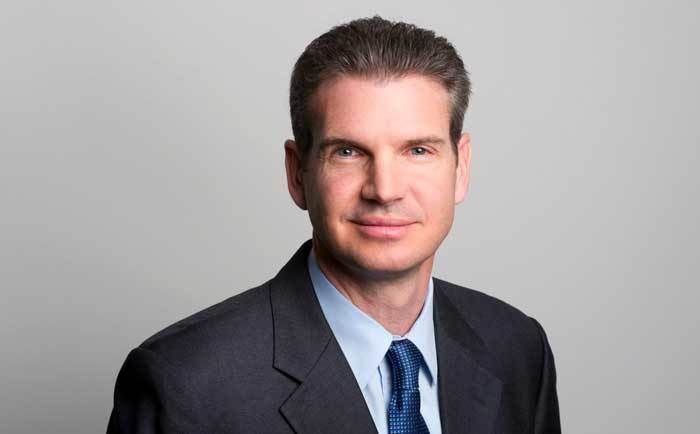 Stewart Steeves, Chief Operating Officer, Vantage Airport Group
Stewart Steeves is Chief Operating Officer with Vantage Airport Group, a leading airport investment, development and management company. Since joining Vantage in 2003, Mr. Steeves has held leadership roles across the company's global network of airports, including most recently as Chief Executive Officer of LaGuardia Gateway Partners (LGP), the private company selected by the Port Authority of New York and New Jersey to manage and redevelop LaGuardia Airport's Terminal B. The $5.1 billion project is the largest public-private partnership in US aviation history, and one of the biggest and most complex airport redevelopment projects ever executed.
Mr. Steeves served as the Bid Director for LGP, leading the consortium through a multi-year competitive design development and bid submission process with the Port Authority. At the same time, he was Chief Financial Officer and Head of Asset Management at Vantage Airport Group's Head Office in Vancouver, B.C., where he oversaw the performance of an international network of airports on three continents. Prior to these roles, Mr. Steeves was Chief Executive Officer of the Nassau Airport Development Company in The Bahamas, where he led more than 150 employees through a $500 million airport redevelopment project. While serving as Vantage's Chief Financial Officer, Mrs. Steeves also led the financial restructuring and strategic repositioning of Tradeport International Corporation, a private operator of Hamilton International Airport, a low-cost secondary and cargo airport near Toronto, ON.
Prior to joining Vantage, Mr. Steeves' experience included roles in corporate finance at Vancouver Airport Authority, project finance at HSBC in Vancouver, and construction project management for Turner Construction in Chicago, IL. Mr. Steeves holds a Bachelor of Applied Science Degree in Civil Engineering from the University of Toronto and a Master of Business Administration (MBA) from the Ivey School of Business at the University of Western Ontario. He is also a Professional Engineer and a Chartered Financial Analyst (CFA).
Mr. Steeves also has a long interest in aviation and has been a licensed pilot for more than 20 years, with a particular interest in flying seaplanes. Mr. Steeves lives in Westchester, NY with his wife Laura and three children.