Bar & Bat Mitzvahs
The Cradle of Aviation Museum is one of Long Island's most unique bar and bat mitzvah party spaces.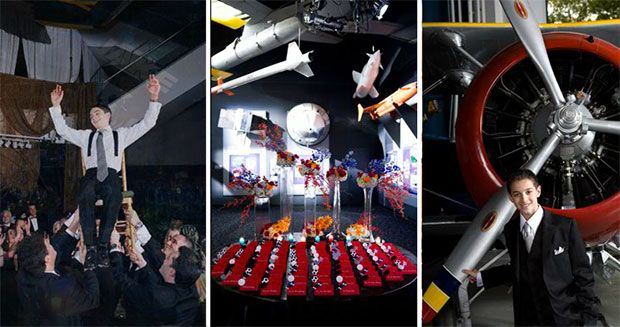 Interesting exhibits provide built-in entertainment for guests of all ages. Separate areas for gaming and dining mean that kids can have a fun-filled, memorable time while adults are entertained in elegance. The majestic atrium, engaging Red Planet cafe and other numerous galleries can be fashioned to reflect your son or daughter's individual style or themed creativity to showcase a level of sophistication that will make this momentous occasion one that is truly unforgettable.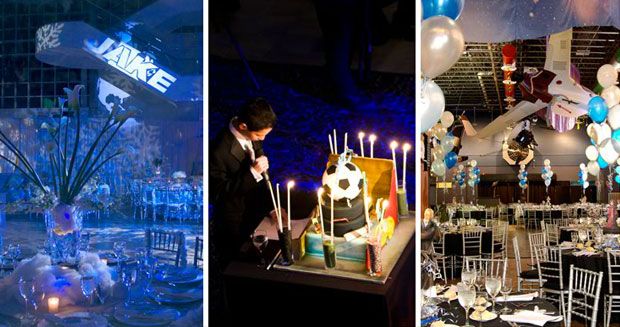 The Caterer
Philip Stone Caterers is the exclusive on-site caterer at the Cradle of Aviation Museum. Whether you are planning an intimate gathering, a wedding reception, a bar or bat mitzvah, or a corporate gala, Philip Stone Caterers is dedicated to providing you with tasteful creations, unparalleled service and fabulous presentation. Philip Stone will coordinate every detail of your affair, offering customized, themed and sustainable menus to meet your tastes and budget. Renowned food and impeccable service…those are the signatures of a truly stellar celebration and an event to remember, and that is what Philip Stone is dedicated to providing.
Contact us today and let's start planning your fabulous bar or bat mitzvah!