Professional Development for Teachers!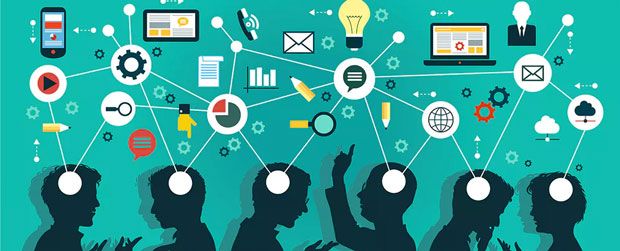 The Museum encourages learning for all ages! As an approved Continuing Teacher and Leader Education (CTLE) Sponsor, we're happy to offer professional development for educators in our region. These sessions will demonstrate student engagement through project-based learning and seek to enhance your professional learning all while aligning with New York State and Next Generation Science Standards.
If you would like to see what school group programs we offer, or preview a planetarium show, or just take a look around, do not hesitate to ask! Teacher screenings and sneak peeks are free here at the Cradle. You can even have your staff come for a day of Professional Development where we will create a schedule for you to sample a little bit of everything.
Reservations are required. Please call Education Coordinator, Kerri Mackay at (516) 572-4008 for more information or use the contact form below.
---
2020-2021 CTLE Certified Teacher Workshops
Workshops are $25 and award 2 CTLE credits. All workshops will be held via Zoom from 4:00-5:30 pm (with the exception of 11/3 that will be from 9:00-11:00 am). Further descriptions, grade levels, and registration information will be available in the coming weeks. REGISTER
10/21/2020 - The Winds of Change: Using wind turbines to provide clean, renewable energy.
12/2/2020 - Working the Problem: Turning a crisis into an engineering success
1/13/2021 - Creating Connections Online: Lessons, Resources, and Videos for Your Class
2/10/2021 - Journey to Mars: How NASA is preparing for the next step in space exploration.
3/10/2021 - A Crack in the Glass: How early woman aviators broke through the glass ceiling and into aviation history.
4/14/2021 - Shall We Play a Game: The History of Computer Programming and video games
5/12/2021 - Backyard Astronomy: The science and stories of the stars in your backyard.
Reserve Your Seat - Register Today!
---
If you have any questions, please reach out to us via the contact form below.
Professional Development Contact Form