Professional Development for Teachers!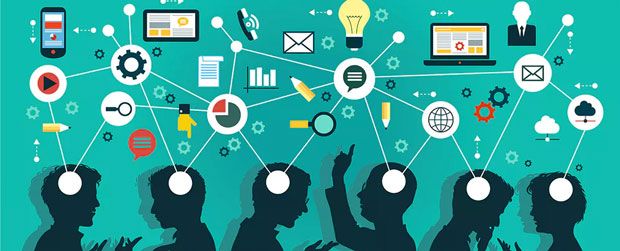 The Museum encourages learning for all ages! As an approved Continuing Teacher and Leader Education (CTLE) Sponsor, we're happy to offer professional development for educators in our region. These sessions will demonstrate student engagement through project-based learning and seek to enhance your professional learning all while aligning with New York State and Next Generation Science Standards.
---
If you would like to see what school group programs we offer, or preview a planetarium show, or just take a look around, do not hesitate to ask! Teacher screenings and sneak peeks are free here at the Cradle. You can even have your staff come for a day of Professional Development where we will create a schedule for you to sample a little bit of everything.
Reservations are required. Please call (516) 572-4029 for more information or use the contact form below.
---
2023-2024 CTLE Certified Teacher Workshops
9/21/2023 - Free
KIDWIND
Join us on September 21, 2023, from 4:00 pm to 5:30 pm for an enriching KIDWIND Professional Development exclusively designed for educators. This session offers a unique opportunity to expand your expertise in renewable energy education. Hosted both in-person at the iconic Cradle of Aviation Museum and virtually, this event is sponsored by Community Offshore Wind and the Cradle of Aviation Museum, promising valuable insights into wind energy education. Don't miss out on this chance to empower your teaching skills. Secure your spot now by signing up at https://bit.ly/43tUfys.
---
11/13/2023 - Free
A NEW WAY TO SEE THE WORLD OF DRONES & EDUCATION
PRESENTED BY: DRONE LEGENDS
Teachers: you're invited to join drone professionals from the FAA, AMA, and Drone Legends for this FREE, CTLE workshop.
November 13th from 9AM - 1PM
Location: Cradle of Aviation Museum
Grades 5th - 12th
Speakers:
SCOTT BUELL, CEO DYNAMIC LEARNING EXPERIENCES
DIANA ROBINSON, PROJ. MANAGER, FAA UAS SYSTEMS
DIANE BOOHER, DRONE ZONE NJ
Register by calling 516-572-4028 or email education@cradleofaviation.org
---
If you have any questions, please reach out to us via the contact form below.
Professional Development Contact Form