Holiday Parties
The Cradle of Aviation Museum provides a stellar hot spot for your holiday celebration, whether corporate or private.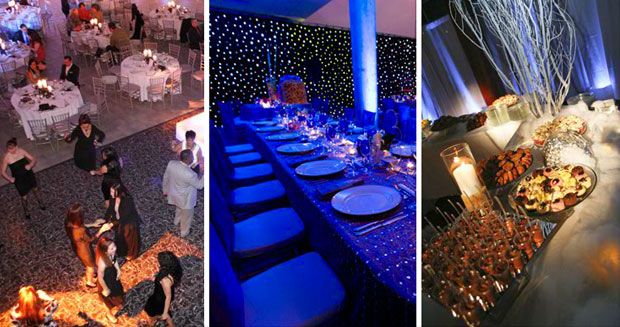 Engaging, smaller areas create a unique setting for parties of 50 or more, while large, flowing areas and grand spaces accommodate up to 1,500 guests. Eye-popping transformations can create the look and feel you desire from fun and festive chic lounges to spectacular classic banquets and everything in between. Your guest will enjoy a lesson in history while they soak in the modern atmosphere.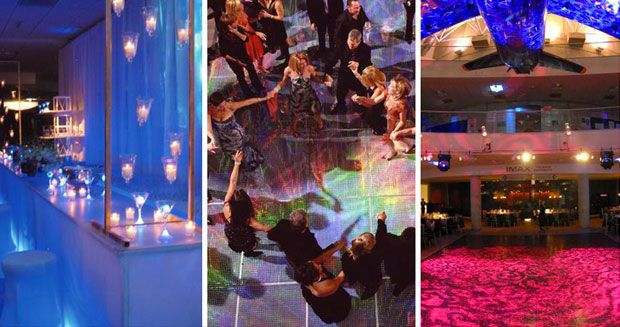 The Caterer
Philip Stone Caterers is the exclusive on-site caterer at the Cradle of Aviation Museum. Whether you are planning an intimate gathering, a wedding reception, a bar or bat mitzvah, or a corporate gala, Philip Stone Caterers is dedicated to providing you with tasteful creations, unparalleled service and fabulous presentation. Philip Stone will coordinate every detail of your affair, offering customized, themed and sustainable menus to meet your tastes and budget. Renowned food and impeccable service…those are the signatures of a truly stellar celebration and an event to remember, and that is what Philip Stone is dedicated to providing.
Contact us today and let's start planning your next Holiday Party!