'Nine Yanks and a Jerk' and a Wedding Dress
How a parachute went from war zone to wedding dress, S1-E2, 21:42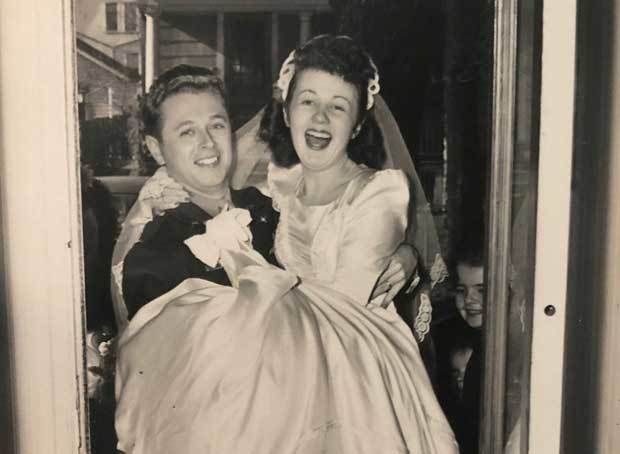 Now available on all the major podcast platforms, please subscribe and share!
B-17 Flying Fortress pilot, George Braet, returned home from WW2 with his parachute. The parachute had never been deployed, and yet, you could say, that parachute saved him twice. Siblings Mike and Kate Braet tell the remarkable story of their parents and how a parachute went from war zone to wedding dress.
Dominic Battaglia Photo Gallery
---
Subscribe wherever you listen to podcasts. You can also listen and leave us a voice message via the Anchor app or use the contact form here, we'd love to hear from you!
---