Competitions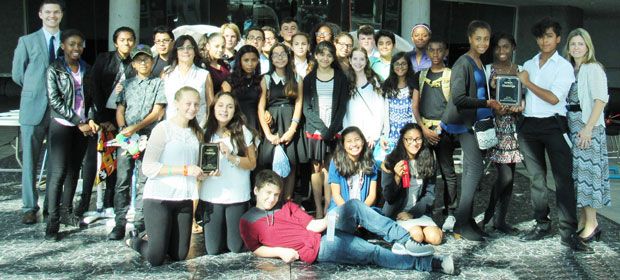 We strive to make the Cradle of Aviation Museum the best resource for the community that it can be. In that light, we are happy to host a growing list of competitions for young people from across Long Island to participate in, including Rockets, egg drops, model airplanes and more.
Click on the competition below that you are interested in for details, or call Kerri Mackay at 516-572-4008.
---
Apollo at 50 Student Art Poster Contest Winners
HOW THE APOLLO PROGRAM WENT BEYOND LANDING AMERICANS ON THE MOON AND RETURNING THEM SAFELY TO EARTH
This art poster contest was intended to illustrate how the success of the Apollo program inspired us and led to the further exploration of space. The contest was open to children in grades 1-6.