The Junior Jet Club
A soft play area for air and space enthusiasts ages 2-6.
Open from 10-5 and free with museum admission. (closed during JJC Classes)

---
Young aviators can climb, explore and build in our new Junior Jet Club. Sign up for special age-appropriate programming.
Learn with your grown-up!
Free for Members
Free with Museum Admission for non-members
Limited to 30 persons (15 children, 15 adults)
Due to space limitations, only one adult per child is allowed in the JJC during the class
Classes run for approximately 45 minutes
Ideal for children aged 2-5
Each month is a new theme to explore
Visits include story time and a craft activity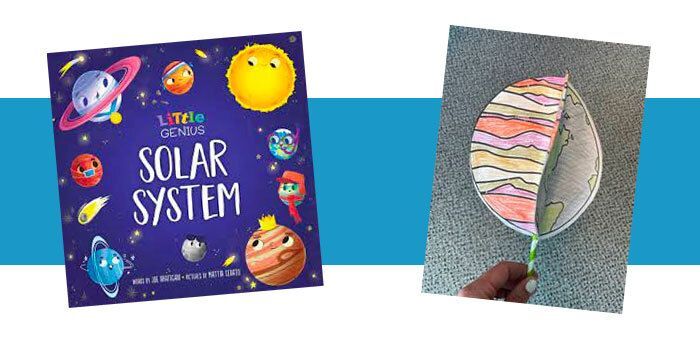 Our Place in Space
Join us in the Junior Jet Club as we jump from Earth into space! We'll read "Little Genius Solar System" to explore the planets in our special place in the Milky Way galaxy. Then color and build a planet spinner with your grown-up. One of the Earth, one of our Moon, and one of a faraway planet!
Classes are on a first-come, first-served basis. No pre-registration is necessary.
Sunday, June 4th, 10:30 am and 12:30 pm
Wednesday, June 14th, 11:00 am