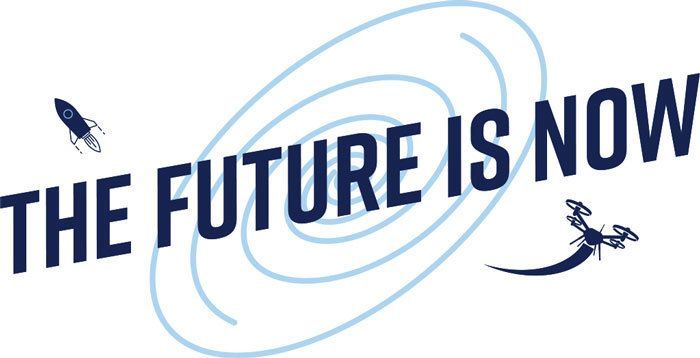 Air, Space, and Science at the Cradle of Aviation Museum
Artemis and SpaceX? Flying cars? Electric airplanes? Space tourism? Artificial intelligence?
THE FUTURE IS NOW
Museums are time machines that not only preserve and give us a view of the past but provide a window and blueprint for the future.
Come get inspired by all things air and space and the science behind it at the Cradle of Aviation Museum.
Over the coming months and years, we will feature air and space exhibits, education programs, events, and planetarium shows, all designed to educate, inform, inspire and continue the legacy of Long Island's aerospace heritage of discovery.
Join us on this journey by becoming a member, signing up for emails, sharing our content with friends and family on your favorite social channels, and participating online and in-person as we chart the course through these rapidly changing times.
We appreciate our community and thank you for your continued support.
---
Current Future is Now Exhibitions
---
PERSONAL FLIGHT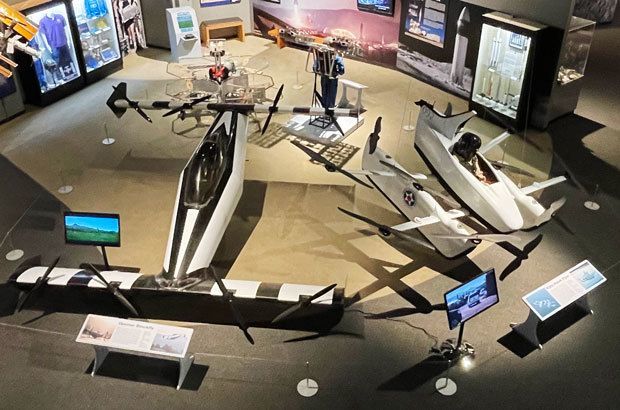 Personal Air Vehicles (PAVs), are a new type of aircraft, neither airplane or helicopter, carrying one or more people for recreational flight or air taxi services. The emergence of this alternative to traditional ground transportation has been enabled by the development of unmanned aerial vehicle technology (drones), combined with electric propulsion.
We are fortunate to have on display four working models of PAVs all of which are Electric Vertical Take-Off and Landing (eVTOL) vehicles that will truly make you think we have entered the age of George Jetson.
---
MARS EXPLORATION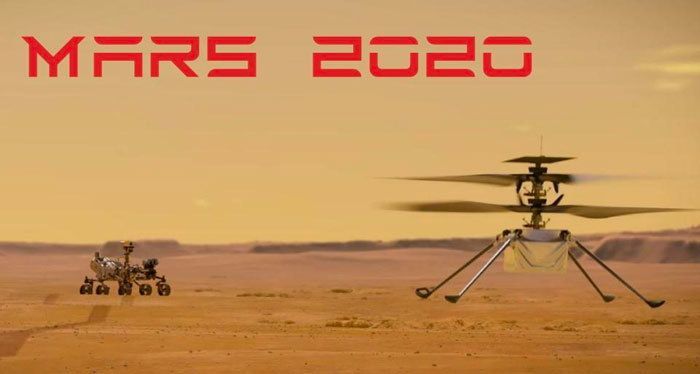 With the Mars Exploration exhibit, you'll drive Mars Rovers and learn about the Mars 2020 mission with an interactive augmented reality (AR) experience! Free with museum admission.
Watch the video below to learn about the app, then go to the app store on your phone and download it (Mission to Mars AR) then come for a visit and play in our gallery!
---
New 'Future is Now' merch in our store!