The most interesting event calendar around!
Looking for fun things to do this weekend? You've come to the right place!
Peruvian Artisanal Craft Fair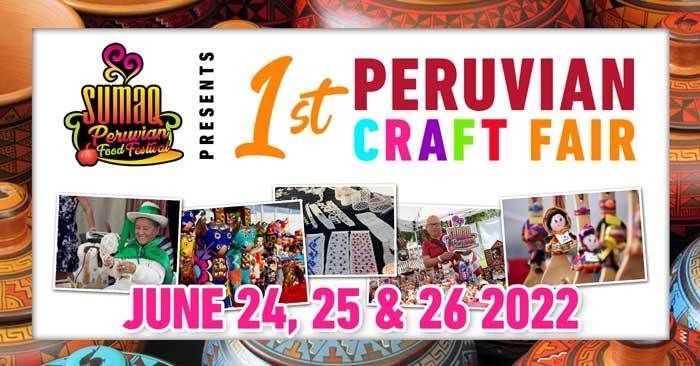 Join us as the SUMAQ Peruvian Food Festival and the Cradle present the 1st Peruvian Artisanal Craft Fair in New York!
Friday through Sunday, June 24-26, 10:00 am - 5:00 pm
This indoor craft fair will showcase textiles, jewelry, ceramics, and more of the variety of Peru's craftsmanship.
On Sunday from 3:00-5:00 pm, see history come to life with a special performance of Linti Raymi - Festival of the Sun, that includes colorful cultural dances and processions to celebrate the Inca new year.
This event is free!
(Separate admission is required for access to the museum galleries)