Spring Break 2022
All the great things going on at the Cradle from Saturday, April 16th through Sunday, April 24th!

---
Flying Cars, Stars, and Mars!
The promise of the Jetsons has finally arrived - flying cars! Come see four eVTOLs (electric vertical take-off and landing) vehicles on display in our Future is Now Gallery.

Visitors will be immersed in the magnificence and mystery of the Hubble mission and introduced to the James Webb Space Telescope.
---
Family Activities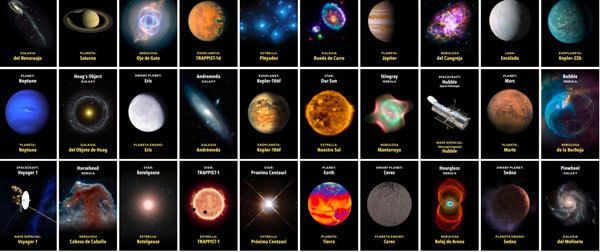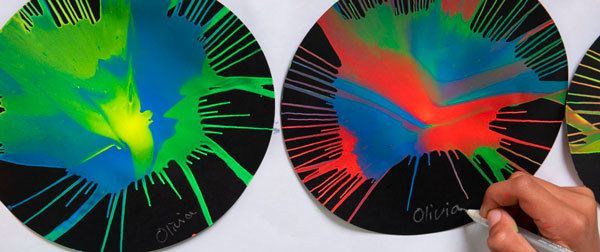 ---
Planetarium Shows
---
Also Happening During the Break:
Springtime Model Train Show
April 14th through the 20th
Aviators, Poets and Dreamers Exhibit
April 12th through the 30th, 2022
---
Admission
Museum and Planetarium Combo: Adult $21, Child/Senior* $19
Combo includes the museum and a single Planetarium show.
Museum: Adult $16, Child/Senior* $14
The museum includes the aviation museum galleries.
*Children ages 2-12, Senior Citizens 62+, Military Personnel, Volunteer Firemen & Non-Ambulatory Visitors.
Museum hours are 10-5.
Cradle of Aviation Museum, Charles Lindbergh Blvd., Garden City, NY 11530
Questions? Call Reservations (Mon-Fri, 10-4) at 516-572-4066
or use the Contact Form Here!