The most interesting event calendar around!
Whiskey Flight - Tasting at the Cradle of Aviation Museum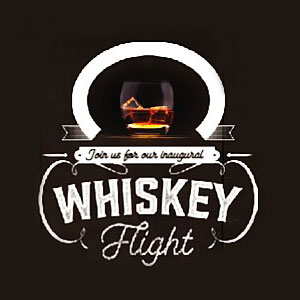 Join us for a whiskey tasting trip around the world! Whiskey comes in a variety of styles that please the senses and lift the spirits. At this elegant event, guests will taste a variety of whiskeys from top international and domestic distilleries. Guests will also have an opportunity to meet the distillers and master blenders behind these secret recipes. A selection of gourmet foods will be served.
Proceeds from this event will benefit the employment training/placement and transition programs and services offered by Abilities, Inc. at The Viscardi Center.
Tickets are $100.00 per person. For more information, contact Claudia Poglianich at 516.465.1675 or cpoglianich@viscardicenter.org.
*Remember to please drink responsibly.