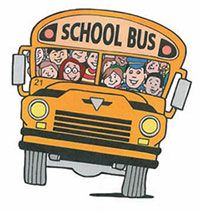 The Cradle of Aviation is initiating a new program and invites you to Adopt-A-School.
Sponsors will be helping us promote relationships between the museum and local school districts. The intention is to provide students and teachers with new ways of learning 21st Century skills through museum visits, programs and/or outreach.
Public Schools have been suffering from severe budget cuts. This is due in large part to the state of the economy. In addition, public education curricula, funding, teaching, employment, evaluations and testing and other policies have been under serious scrutiny.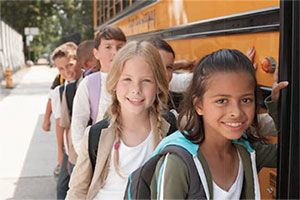 Teachers have become reluctant to take students out of their classes. School administrators are less inclined to approve trips due to the rising cost of bus charges and costs associated with teacher obligations, i.e. hiring substitutes to cover classes. All of this has reduced the number of educational programs and museum visits.
Sponsorship will provide funds for one of the area local schools to visit the museum with approximately 200 students, having them attend a museum class and providing them with busing to and from the museum.
The cost of adopting one school is $5,000.
Other Opportunities Include:
Our museum outreach program where we bring the museum into the schools.

Conducting tours of local businesses for better knowledge of how businesses operate and better prepare them for the workforce.

Student enrichment programs and after-school programs.

School STEM team competitions.
By participating in our Adopt-A-School program you will be building a partnership with the museum, the school and your organization. You will be investing in the future of community and enhancing the educational opportunities for many local students.
For more information, please contact Director of Development, Carol Nelson at 516-572-4025 or use the form below.