The most interesting event calendar around!
---
Family Movie Night: The Princess and the Frog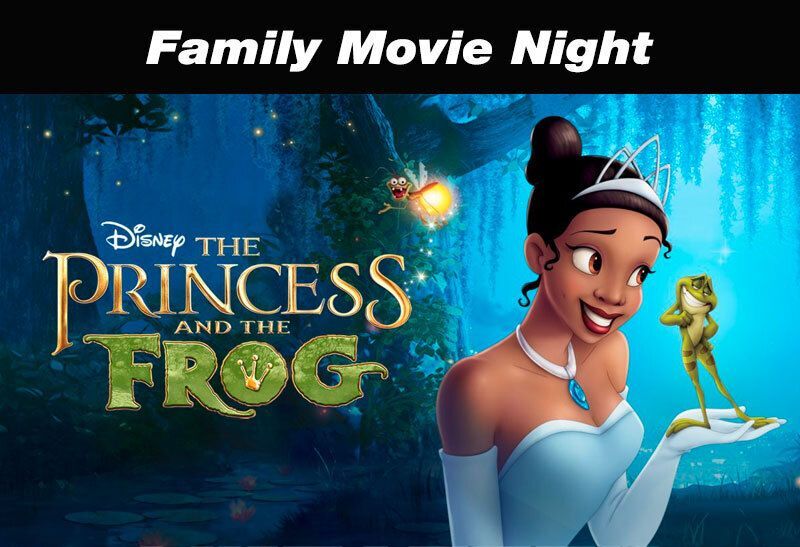 Join us on Tuesday, February 21st for a fun Family Movie Night! There will be a make & take activity, you can explore the museum galleries, then we'll watch Disney's 'The Princess and the Frog' in the theater - we'll even supply snacks!
6:00 pm - Doors open! Explore the galleries, make a Mardi Gras mask and take a swing at a Piñata.
7:00 pm - Join us in the theater for The Princess and the Frog! A prince is transformed into a frog and accidentally curses a beautiful princess with an amphibian form as well when he kisses her in an attempt to break the spell. The two then go a wild journey through the bayous of Louisiana in hopes of finding a voodoo priestess who may be able to restore their true forms. Snack pack included!
Tickets are $20 for adults (13-62) and $18 for children (2-12)/seniors (62+)
Included Snack Pack will consist of popcorn, drink and treat (nut free option available).
Museum members can use discount code 'memb2off' at check-out for a $2 discount per ticket, membership card/photo ID required at check in.
Space is limited!