The most interesting event calendar around!
---
Family Movie Night: Lightyear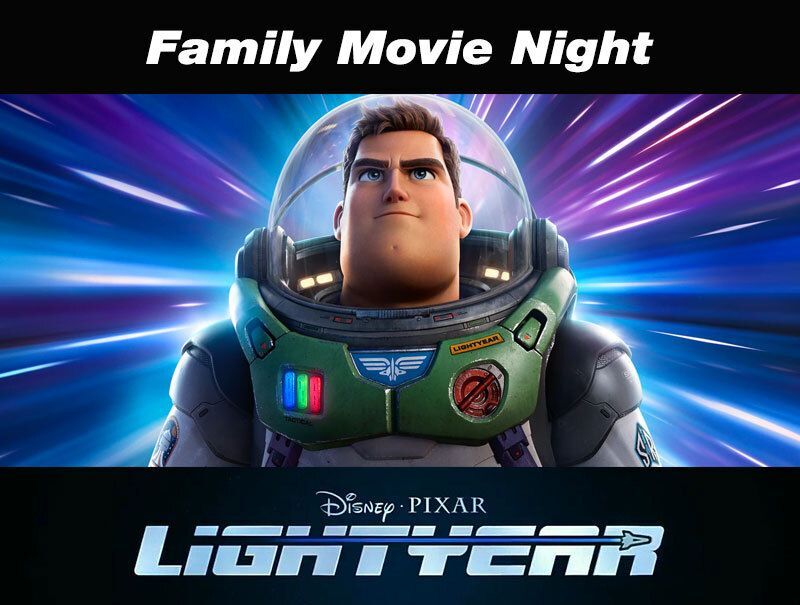 Join us on Tuesday, December 27th for a fun Family Movie Night! There will be a make & take activity, you can explore the museum galleries, then we'll watch Lightyear in the theater - we'll even supply snacks!
6:00 pm - Doors open! Explore the galleries and make an O-Ring Glider. Launch your glider from our 2nd floor and watch it soar through the air. How far will it go? Maybe to infinity and beyond!
7:00 pm - Join us in the theater for Lightyear, the story of Buzz Lightyear and his adventures to infinity and beyond (runtime 100 minutes). Snack pack included!
Tickets are $20 for adults (13-62) and $18 for children (2-12)/seniors (62+)
Included Snack Pack will consist of popcorn, drink and treat (nut free option available).
Museum members can use discount code 'memb2off' at check-out for a $2 discount per ticket, membership card/photo ID required at check in.
Space is limited!