The most interesting event calendar around!
---
Celebrate National Manufacturing Day 2023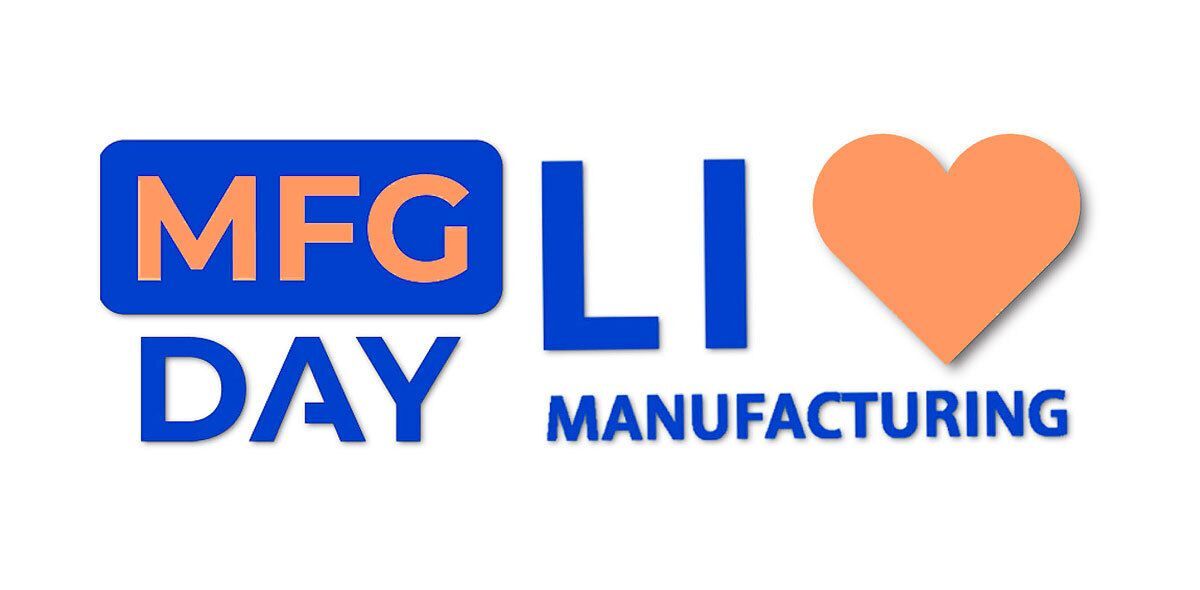 Celebrate National Manufacturing Day 2023
Join the Cradle of Aviation Museum in collaboration with local manufacturing professionals to commemorate and educate Long Island's manufacturing industry for college-bound and non-college-bound students.
Planned events and topics will include:
• Meet leading Long Island Manufacturers & hear about high-paying career opportunities!
• Experience interactive exhibits showcasing cutting-edge technologies, including VR control, and drones.
• Hear from recent grads about their manufacturing careers.
• Schedule tours of manufacturing companies to help students visualize potential careers in the industry.
This business event is FREE and open to the public. Registration is required.