Crypto Donations
Find details here about making your crypto donation and contact us via the form below if you'd like to donate some time to help us explore web 3.0, NFT, and Metaverse opportunities.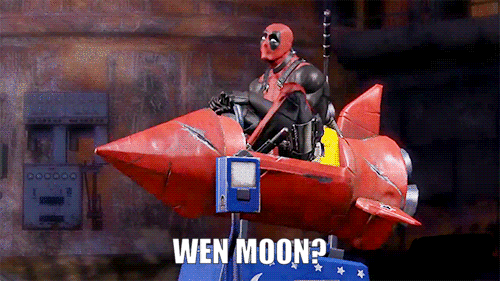 If you've landed on this page, you're likely familiar with the question "wenmoon?"
And if you've ever visited the museum, you of course know the correct answer, July 20, 1969.
You can help us establish our footprint in the web 3.0 metaverse with a donation in one of these currencies:
BTC, LTC, BCH, BSV, ETH, ETC, DOGE, SOL, BNB, ADA, XRP, XLM, FIL, ZEC, DASH, HBAR, DOT, ZIL
at our cradleofaviation.eth address.
If you'd like to donate a different currency or an NFT, please contact us via the form below.
If you are a blockchain developer or lawyer and are able to donate some consulting time, please also contact us below.
Or connect with us on our brand new discord: https://discord.gg/f9KZHCC6PW
---
Let's connect