Live Astronomy Programs
Join us for a unique, live astronomy experience!
Current Night Sky - Space Lab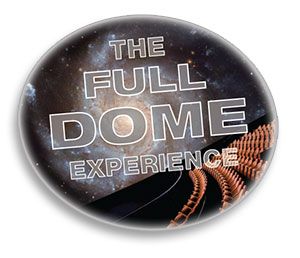 Our live full dome programs utilize Uniview, a visualization and simulation software aimed at presenting and teaching astronomy, astrophysics and earth sciences. Our full dome theater is a large-scale immersive environment, featuring realtime digital planetarium, and large-format cinema.
Current Night Sky
Long before television, GPS and street lights, there were the stars of the night sky. Visitors will travel through the seasonal night sky to learn about constellations, hear mythical stories and observe the magnificent Long Island sky.