Free Admission for Healthcare Workers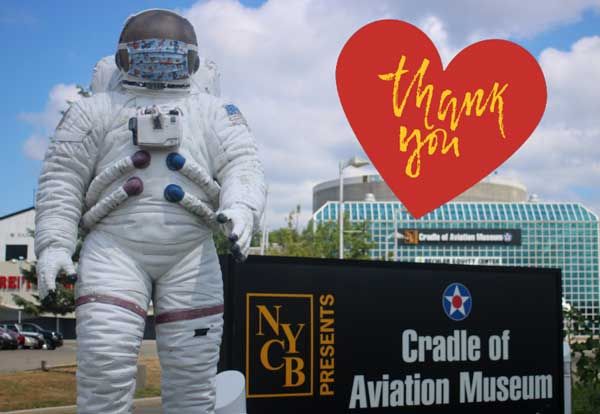 Thank you to our Healthcare Workers for working tirelessly through the Covid-19 pandemic. Thank you for selflessly giving yourself to others. You are true heroes. To show our gratitude, please enjoy free museum admission through August 31, 2020.
Simply show your employee ID* at the box office.
Non-healthcare worker guests can purchase their tickets online here.
Thank you for your service to the community. We are grateful.
*Free Single Admission is available for paramedics, doctors, nurses, hospital and medical staff, and medical researchers with active and valid ID at the box office. Please note: tickets are for the healthcare workers only, non-healthcare worker guests are required to purchase regular admission. Cannot be combined with any other offer. This offer is good for Healthcare workers only.