The most interesting event calendar around!
---
SUMAQ Peruvian Food Festival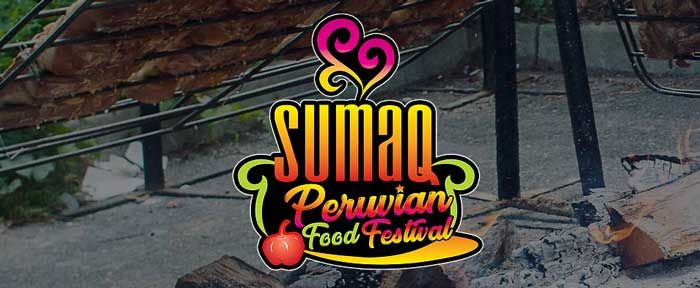 The SUMAQ Peruvian Food Festival has become one of the most anticipated culinary events of the year, attracting food enthusiasts from all over the tri-state area!
Over 20 food vendors, a mixture of local and award-winning chefs from Peru, will be participating in this year's festival.
​
Their mission along with Peru's gastronomic association, APEGA, is to help disseminate Peruvian cuisine and culture in NY, which is why they are devoted to offering the highest quality and variety of Peruvian food.
Buy Tickets Early and Save:
$20 Adults - through May 1st
$25 Adults - May 2nd through the night before the day of the event
$30 Adults - at the door
Kids, ages 2-12 are always $15
Free Parking
11:00 AM-8:00 PM Saturday & Sunday
Tickets are non-refundable!
Admission Includes:
- Festival Entrance
- Cooking Demos
- Musical Performances
- Cradle of Aviation Museum admission (museum hours are 10:00-5:00)