The most interesting event calendar around!
---
'Through the Glass Ceiling to the Stars' Discussion & Book Signing with Astronaut Eileen Collins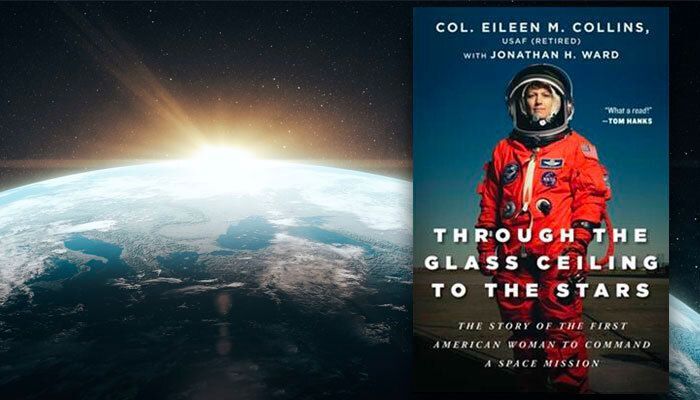 Please join us on June 8th at 7:00 pm for a discussion and book signing event featuring Author and Astronaut Eileen Collins.
The event is free but reservations are required. Please call 516-572-4066 (M-F, 10-4) to reserve your seat.
Embark on an inspiring journey with NASA Astronaut Eileen Collins, the first woman to command an American Space Mission. Delve into her remarkable memoir as she shares her path from a young girl with dreams to becoming a trailblazing pilot, breaking barriers and leaving an indelible mark on history.
During her tenure at NASA, Eileen Collins shattered gender barriers by becoming the first female shuttle Commander in 1999, leading the Space Shuttle Columbia mission. In 2005, she further solidified her legacy as she commanded NASA's pivotal "Return to Flight" Space Shuttle mission with the Discovery, during which she achieved the remarkable feat of completing a 360-degree pitch maneuver en route to the International Space Station.
Pre-order her book Through The Glass Ceiling To The Stars via our online store and we'll have it waiting for you at the event!