The most interesting event calendar around!
---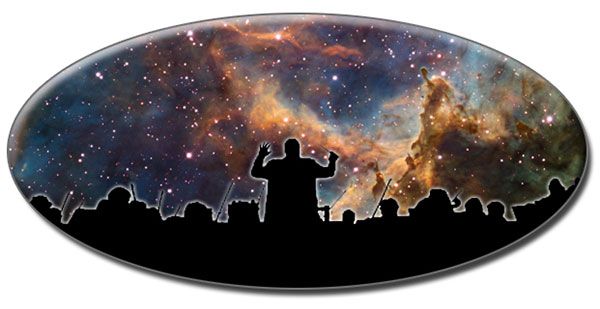 Presented by the Cradle of Aviation Museum and Adelphi University
Join us for an evening of live music paired with scientifically accurate out of this world visuals in our upgraded Jet Blue Sky Theater Planetarium!
Students from Adelphi University will play a mix of original, and improvised pieces, highlighting the beauty of the universe and humanity's desire to explore it.
This year's special guest performer is YOU!
The audience will be given a chance to play music and create visuals on the spot improvising a piece never seen or heard before or again.
Doors open at 6:30pm and the concert runs from 7 - 8:30pm.
Get your tickets now!
$15 General Admission
$12 Students, Seniors, and Members (ID required at the door)
---
---