The most interesting event calendar around!
Looking for fun things to do this weekend? You've come to the right place!
Long Island Retro Gaming Expo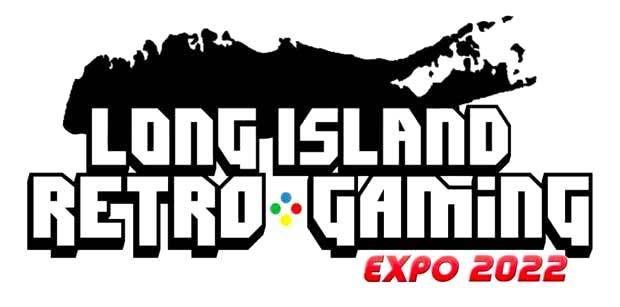 [ UPDATE - APRIL 2021 ]
Message from Long Island Retro Gaming Expo:
--
As many of you know, our in-person Long Island Retro Gaming Expo and Long Island Tabletop Gaming Expo events in 2020 were postponed out of concern for public health and safety.
As a due responsibility to our community to ensure the utmost safety and the highest-quality experience of our events, we have decided this August will be too early to safely and properly host an in-person convention of our expected capacity. Therefore we are postponing the return of LI Retro and LI Tabletop to 2022.
All previously purchased 2020 tickets will be rolled over to 2022.
We are working on producing one or two separate, smaller events throughout the year which we believe will be a safer alternative and still maintain the high-quality experience we seek to offer our community. More information will be announced on our website at http://www.liretro.com and social channels @LIRetro, @LITableTop, and @UPLINKCon as they develop.
As always we thank all of you for your continued support as we look forward to when we can all game together in the atmosphere you all deserve.
--
The Long Island Retro Gaming Expo is now in its 7th year for lovers of retro games and classic gaming. Get ready to play all your retro favorites, browse retro gaming vendors, participate in panel discussions, bring your best cosplay, enter tournaments, and win prizes!
Complete show details at http://www.liretro.com