The most interesting event calendar around!
Looking for fun things to do this weekend? You've come to the right place!
An Evening with Long Island Astronaut Bill Shepherd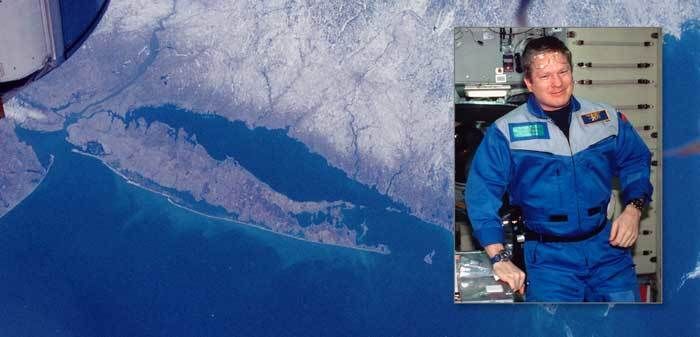 Shepherd to help launch the museum's 'New Age of Space' addition to the Space Gallery with an evening lecture.
Monday, May 10, 2021, 7:30 PM, exhibit doors open at 6:00 PM
Former NASA Astronaut Bill Shepherd (Capt. USN ret.) from Babylon, will help the Cradle of Aviation Museum introduce a new addition to the museum's Space Gallery, "The New Age of Space" with an evening lecture on May 10th.
Captain Shepherd will be discussing his experiences in space, give highlights of the museum's newest Space Gallery addition, and will share his thoughts on the future of space exploration. The exhibit will showcase many of Shepherd's artifacts from his space missions plus models of the latest rockets from NASA, SpaceX, and Blue Origin.
A former Navy Seal and NASA astronaut, Captain Shepherd has flown three Space Shuttle missions. Along with two Russian cosmonauts, he launched from Kazakhstan in 2000, docked to the International Space Station, and began "Expedition One" onboard the new space outpost.
The evening lecture will be held at 7:30 pm. Admission is $10.00 ($8.00 for members). Doors to the museum open at 6:00 pm so guests can view the exhibit prior to the lecture.
Advance tickets are recommended as the museum will be adhering to capacity mandates.
Call reservations at 516-572-4066 (Monday through Thursday, 10-4) or reserve online via the link below.
This event is sold out!