The most interesting event calendar around!
Looking for fun things to do this weekend? You've come to the right place!
Family Activity: Make a Sundial!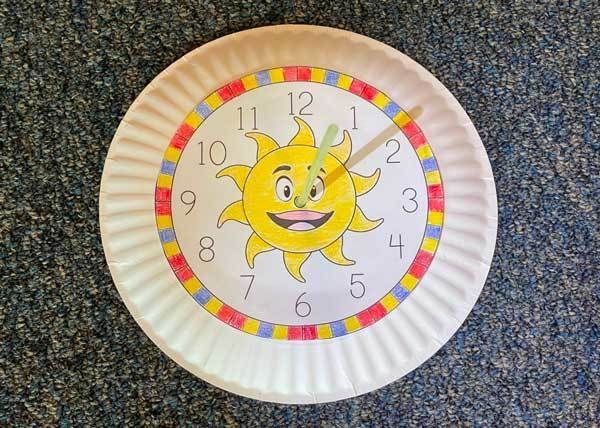 Make a Sundial
It's About Time.... To Make A Sundial!
Let your creativity flow and learn how shadows are created and how they move and change in relationship to the sun's position. As the Sun's position changes in our sky, the shadow it casts will align with lines marking each hour, indicating the time of day. Join us at the Cradle as we make a colorful Sundial.
Program participation is $2.00 per person (plus Museum Admission)
Please note: while there are no reservations required, the Museum will have limited tables with rotating availability to construct the project due to social distancing requirements. If all the tables are occupied, please circle back after venturing through the Museum, tables will be sanitized after each family.