The most interesting event calendar around!
---
PBS Chasing The Moon Preview, Part 3 – Magnificent Desolation: The Giant Leap - FREE Screening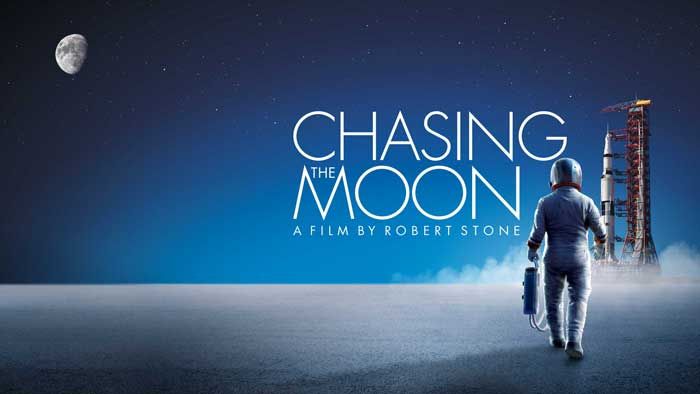 Join us on Tuesday, July 2nd at 7:00 pm for a preview of the upcoming PBS AMERICAN EXPERIENCE film, Chasing the Moon.
A new six-hour documentary series about the space race, from its earliest beginnings to the monumental achievement of the first lunar landing in 1969 and beyond, Chasing the Moon will premiere on July 8th, 9th and 10th on PBS. This preview is only an excerpt from "Part Three: Magnificent Desolation." It takes a look back at the tension and excitement surrounding the launch of Apollo 11 on July 16, 1969, all the way up until the lunar module finally lands on the moon.
This event is free, but reservations are required.
Please call 516-572-4066 (Mon-Fri, 10-4) to reserve your seat.