The most interesting event calendar around!
Looking for fun things to do this weekend? You've come to the right place!
Earth Day Hands-On Science Zone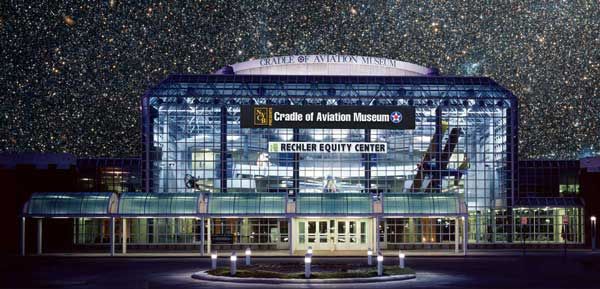 Our planet is the only ocean planet in the Solar System.
Come celebrate Earth Day in our Hands-On Science Zone with three experiments that show how important water is to life on Earth:
Rising Seas – what happens when the ice caps melt?!
Land Cover – see how water change our landscape
What's in Water? – discover why all water isn't the same.
Free with Museum Admission, Activities 12-4 pm