The most interesting event calendar around!
Looking for fun things to do this weekend? You've come to the right place!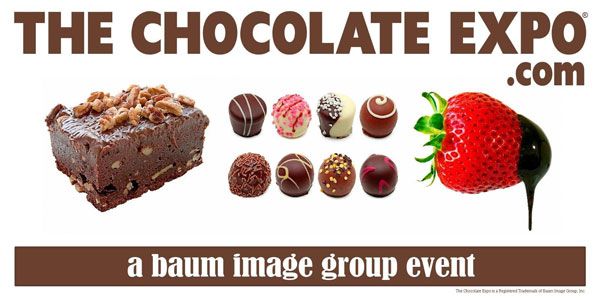 Online Tickets: Adults/$15 & Children/$10 (Ages 2-12)
Online 5PM Special: (for use 5PM-7PM ONLY): All Tickets $10
At The Door: Adults/$20 & Children/$15 (Ages 2-12)
At The Door 5PM Special: (for use 5PM-7PM ONLY): All Tickets $15
Museum Members: Adults/$12 & Children $8 (at the door only)
Sorry, LIBRARY PASSES are NOT valid for this event!
To help distribute guest arrivals throughout the day, tickets are being sold on a "timed entry" basis. Ticket holders should arrive during their designated entry time to avoid entry delays, but can stay as long as they like.
A "5PM Special" ticket is being offered online only for just $10/person (or $15/person "at the door" cash/credit) for arrival between the hours of 5pm and 7pm. No one with the 5pm Special ticket will be admitted before 5pm.
Ticket prices for The Chocolate Expo include both admission to the expo itself and full admission to the Museum's fascinating exhibits, which would otherwise regularly cost $15 for adults and $13 for children ages 2-12.
Tickets are non-refundable.
Tickets purchased online will incur a "convenience fee" from Eventbrite.com.
Tastings of wines, ciders, beers and distilled spirits will be available for adults 21 and over only (ID required). Please drink responsibly. Do not drink & drive. Designate a driver, take public transit, take a taxi/Uber-type service or plan to stay one of the nearby hotels.
Vendor participation, entertainment, celebrity appearances and program schedules are subject to change without notice.
Many vendors offer products that contain common food allergens such as wheat, soy, dairy, peanuts, tree nuts, etc., or are manufactured in facilities with these products. If you have food allergies, we suggest that you consult with your healthcare provider before attending The Chocolate Expo.