The most interesting event calendar around!
Jabs and Frags - Street Fighter V and Call of Duty World War II Video Game Tournament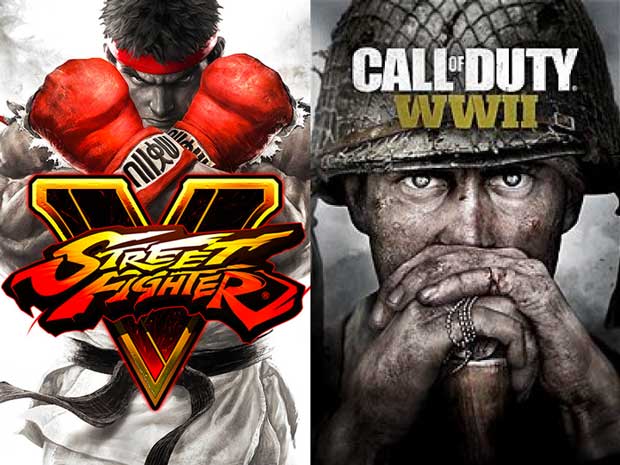 MT Summit Gaming Presents:
Jabs and Frags Tandem Tournament: A side by side tournament for Street Fighter V and Call of Duty World War II
$20.00 online - $25.00 at the door
($15.00 at the door with Nassau Community College ID)
$10.00 Spectator fee includes Retro Video Game Exhibit entry ($25 value)
First Prizes:
Call of Duty: $200 in gift cards
Street Fighter: Qanba Obsidian Fight Stick
--
About the Retro Video Game Exhibit
From the Arcade to the Living Room explores the evolution of video game technology through exhibits and game play. From the early 70s black and white tennis games to the fully immersive 3d environments of the late 90s, come explore the progression of video games, their characters and the companies that became household names because of them. Retro video game fans - get ready to play hundreds of titles on over 60 home consoles from the 70s to the 90s all on old school TV tubes! Plus, over 30 arcade classics such as Pac-Man, Donkey Kong, Street Fighter II and many more!