The most interesting event calendar around!
Looking for fun things to do this weekend? You've come to the right place!
The Great North American Eclipse - Solar Viewing & Activities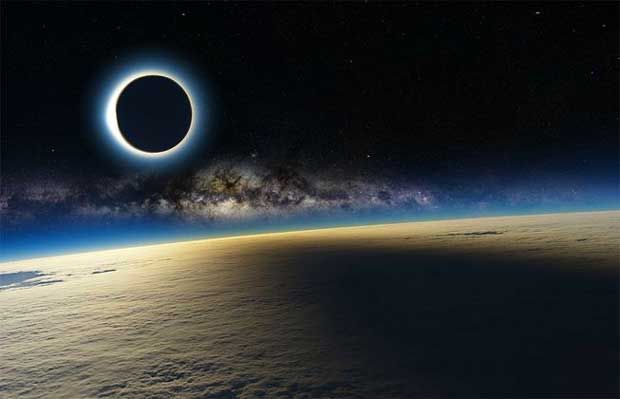 Join us at the Cradle of Aviation for the Great North American Eclipse. For the first time in 100 years a solar eclipse will be visible across the whole continent of North America. In New York, the visibility will be at 70%, creating a sense of sunset in the middle of the day.
To help encourage young scientists and visitors to get involved in the celebration of our sun, the museum will host activities free with museum admission from 12pm through 4pm. These activities include: our Hands-on Science Zone, which will have experiments to help better understand this amazing event. In addition, there will be educators on hand to demonstrate different ways to safely view the eclipse, provide giveaways, and offer visitors a chance to seal memories in a time capsule to be opened in 7 years, during the next Long Island eclipse.
With the help of our education staff, you will be able to
• Discover why the Earth and Moon are the same size in the sky
• Make a pinhole camera to observe the eclipse
• Make your own eclipse
• Observe the eclipse with solar glasses
• Seal memories into a time capsule to be opened in 7 years at the next NY eclipse
The museum is open from 9:30 am-5:00 pm, activities are 12:00-4:00 pm and the eclipse starts at 1:23 pm and ends at 4:00 pm.
Amandeep Kaur, an Adelphi Physics Major interning at the Museum, says, "It's so exciting to see the sun and moon, objects we see every day or night, in a new form in the sky together. Being able to see one of the most dramatic and astonishing events of the natural world is an opportunity like no other!"
Activities are FREE with museum admission.