The most interesting event calendar around!
Looking for fun things to do this weekend? You've come to the right place!
Long Island Air and Space Hall of Fame Luncheon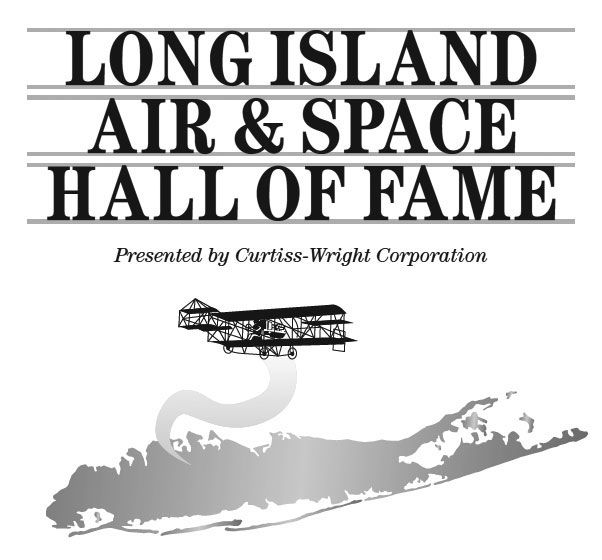 SAVE THE DATE
You are cordially invited to attend the 9th Annual Luncheon of the Cradle of Aviation Museum's
Long Island Air & Space Hall of Fame
presented by Curtiss-Wright Corporation
Honoring
The Induction Class of 2017
Astronaut Charles J. Camarda
Sherman Fairchild
James Blackstone Taylor
Shell B. Youngwall
Monday, June 26, 2017, 12:30-2:00 PM
Cradle of Aviation Museum
Charles Lindbergh Blvd. Garden City, New York
Tickets $75.00* per person or $700.00 for a table of 10
Please call reservations at 516-572-4066
Proceeds generated from the luncheon support the museum's education and preservation programs.
About the Long Island Air & Space Hall of Fame
Each year the Long Island Air & Space Hall of Fame will honor those
individuals who have played a major role in advancing aeronautical and technological
achievement. Your support of this new exhibit and program will assist the museum
in our efforts to educate school children throughout the region on the role that
Long Island has played and will continue to play in aerospace history.
About Curtiss-Wright
Curtiss-Wright Corporation's history dates back to the dawn of
aviation. Curtiss-Wright was created through the merger of
companies originally founded by Orville and Wilbur Wright, and
Glenn Curtiss, aviation pioneers whose technological innovations in
flying in the early 1900s paved the way for the establishment of
commercial aviation as a viable mode of transportation and the air
superiority that remains the backbone of America's defenses a
century later. Today, Curtiss-Wright is a global innovative company
that delivers highly engineered, critical function products and
services to the commercial, industrial, defense and energy markets.
Building on the heritage of Glenn Curtiss and the Wright brothers,
Curtiss-Wright has a long tradition of providing reliable solutions
through trusted customer relationships. The company employs
approximately 9,000 people worldwide. For more information, visit
www.curtisswright.com.