School Group Field Trips Your Students Will Never Forget!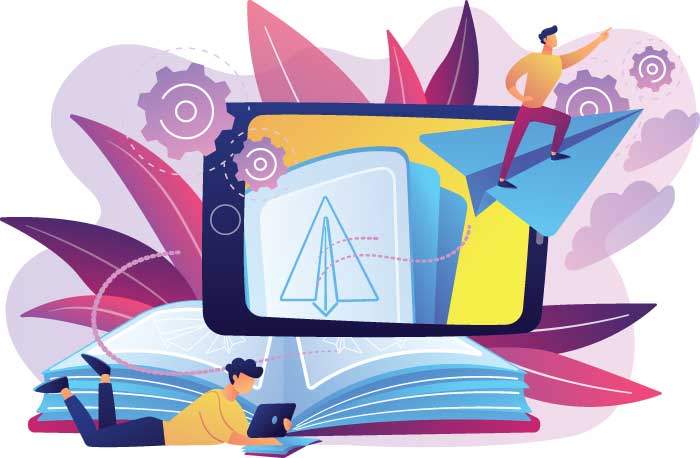 ---
Welcome | Programs | Planning Guide | Reservation Form
---
Dear Educator:
Soar into the school year by booking your next class trip to the Cradle of Aviation Museum!
The Museum is taking a "byte" out of technology this year with two new exciting class offerings. Our two new classes explore interesting sciences while providing students a unique, hands-on experience.
The first, Mission mARs, looks to the future of space exploration. Prepare for a journey to Mars using augmented reality! Middle school-aged students will work in groups as NASA technicians to understand what it will take to establish a colony on Mars. They'll learn about the planet's elements, weather, and reflect on human needs on another planet. Once they've learned what the basic needs are, they will design their Mars colony using augmented reality.
Robotics, coding, and renewable energy all meet in our other new program, for grade 5-8, Renewable Robots. Students will explore and compare wind, solar and hydropower using LEGO EV3 robotics kits. They will have the opportunity to work with mini solar panels and turbines to complete challenges, determine how to most efficiently harness and use that power and compare the amount of energy they can capture from each source.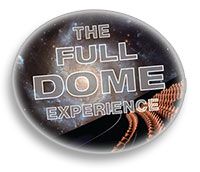 But the fun doesn't stop there! In our JetBlue Sky Theater Planetarium and Dome Theater, our newest shows: Volcanoes and Apollo 11 First Steps will thrill and inspire your students along with the award-winning Backyard Wilderness. You can also choose from a dozen other titles in our library (group minimums apply!)
Plan your visit during our off-peak seasons to receive special discounts!
September and October—save $2.00 per student on a museum ticket when combined with a theater ticket!
December and January—receive a FREE 30-minute museum class.
Trips and classes at the Cradle are BOCES Fund-able.
Below are links to our Education Planning Guide for 2019-2020 highlighting some of our new programs, and our 40-page Educator Guide that contains pre and post-visit lesson plans.
Keep an eye out for our 12-page booklet that we recently mailed out and contains complete program details that you can also find here in the education section of our website.
To preview our offerings, please call 516-572-4066, we'd love to have you.
We look forward to working with you and your students!
Sincerely,
Catherine Bingham
Education Director
---
Thanks to a New York State Council on the Arts grant, you can now download our 40 page educator guide containing both pre and post visit activities. 
---
Welcome | Programs | Planning Guide | Reservation Form
---