Free Professional Development for Teachers!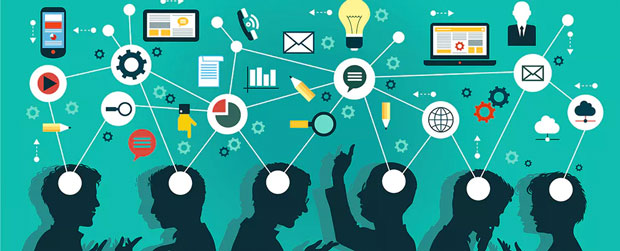 If you would like to see what we offer for programs, preview a planetarium show or dome theater film or to just take a look around, do not hesitate to ask! Teacher screenings and sneak peeks are free here at the Cradle. You can even have your staff come for a day of Professional Development where we will create a schedule for you to sample a little bit of everything.
Reservations are required. Please call Competitions Coordinator, Kerri Mackay at (516) 572-4008 for more information or use the contact form below.
---
Free 2017-2018 CTLE Certified Teacher Workshops
Professional Development Contact form