KidWind Challenge Teacher Workshop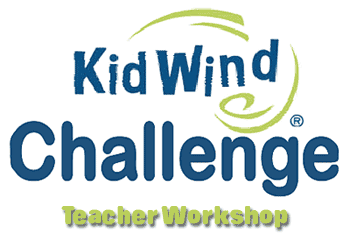 Middle School and High School Teachers
Bring STEM principles and renewable energy into your classroom with The Kid Wind Challenge!
The Kid Wind Challenge is a student-oriented wind turbine design contest. Students work in teams to design and construct their own wind turbines with the goal of creating a device that is efficient, elegant and highly functional.
To compete in the Kid Wind Challenge, teams are required to purchase a Kid Wind turbine kit.