Planetarium and Dome Theater
Our immersive planetarium and full-dome theater is one of the largest and most powerful virtual reality experiences in the world!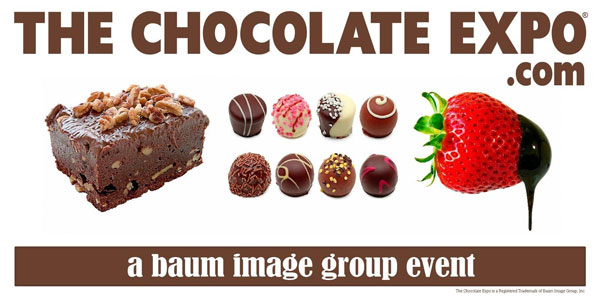 The Chocolate Expo, New York & America's largest chocolate event, returns to the Cradle for another great "Holiday Edition" on Sunday, December 10, 2017, from 10 am until 7 pm!
Online Tickets: Adults/$15 & Children/$10 (Ages 2-12)
Online 5PM Special (for use 5PM-7PM ONLY): All Tickets $10
Admission at the Door (if available):
Adults/$20 & Children/$15 (Ages 2-12)
Library passes are not valid for this event.
Enjoy tastings & sales of chocolates, baked goods, specialty foods, gelato, cheeses, wines, beers, cides, spirits, craft sodas and much more from 90+ local, regional and international vendor booths.
See celebrity chefs demos by Larry Rosenberg (Guy's Grocery Games), Barret Beyer (Hell's Kitchen) and Tony Albanese (Cake Boss and Cake Wars) at NO CHARGE!
World-class entertainment in the Museum's Giant Dome Theater to be announced soon! (And yes... there's NO extra charge for entertainment at The Chocolate Expo!)
Dance and party with DJCHEF.com, winner of Cutthroat Kitchen, as he cooks and spins records in Hargar 2.
Free facepainting and balloon twisting for kids, along with a visit by Santa & Mrs. Claus.
Kosher, vegan, sugar-free and gluten-free options available from our vendors to accommodate a variety dietary needs and preferences.
This is a great opportunity to purchase gifts for all your holiday gift-giving needs.
Free parking for thousands of cars!
Tickets are as low as just $10/adult for our "5PM Special" and $15/adult for regular expo hours, when purchased online!
No cryptic "discount code" is ever needed at The Chocolate Expo to get these low ticket prices!
Baum Image Group (BIG) is the creator of The Chocolate Expo(R).
Only The Chocolate Expo is a Baum Image Group Event (TM)!
We are the Official Home of Chocolate, Food & Fun(TM)!
Baum Image Group created the official Woodstock 35th Anniversary Celebration in 2004 and The Chocolate Expo in 2008!
We highly recommend first-time attendees check out the FAQs on the TheChocolateExpo.com website.
We look forward to seeing everyone at The Chocolate Expo!