Planetarium and Dome Theater
Our immersive planetarium and full-dome theater is one of the largest and most powerful virtual reality experiences in the world!
15th Annual Air and Space Gala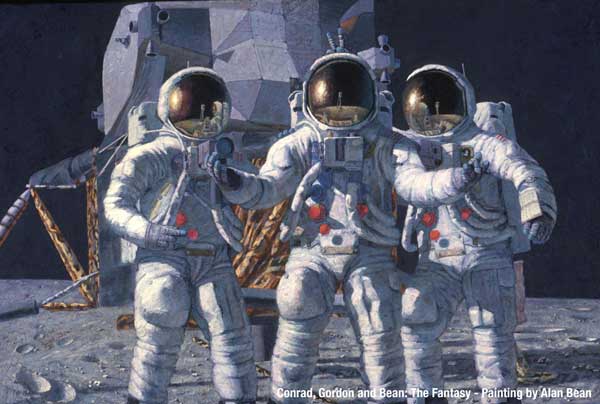 15th Annual Cradle of Aviation Museum
Air & Space Gala
Honoring
Alan Bean
Apollo 12 Lunar Module Pilot
Spirit of Discovery Award
Daniel Kearns
President, BH Aircraft Company, inc.
Leroy R. Grumman Award
Arthur J. Molins
General Counsel the Americas, Lufthansa German Airlines
Donald E. Axinn Community Service Award
THURSDAY, NOVEMBER 16, 2017
6:00 PM – Cocktails, 7:30 PM – Dinner & Dancing
Dress: Business Attire
Tickets: $300 Per Person
Proceeds from the Gala help to fund our Education Programs and Preservation efforts.
Online ticketing has closed, please call Carol Nelson at 516-572-4026 for ticketing information.