The most interesting event calendar around!
Looking for fun things to do this weekend? You've come to the right place!
Apollo Lunar Module & Artifact Exhibit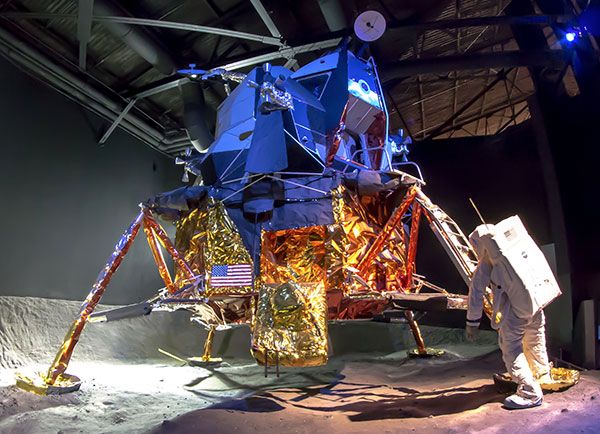 Apollo at 50
Did you know that Long Island was one of the most important regions in the country involved in the success of landing man on the moon? From 1961 to 1972, Grumman employees, designed, assembled and tested the Apollo Lunar Modules that successfully landed 12 men on the moon between 1969-1972.
In all, Grumman built ten Lunar Modules, seven of which went into space and three that remain here on earth. One is at the Kennedy Space Center, one at the Smithsonian Museum, and the third is here at the Cradle of Aviation Museum.
Long Island and Grumman's role in the Apollo program is the focus of the Cradle of Aviation Museum's ongoing celebration, "Countdown to Apollo at 50" and our exhibits currently feature the largest number of Apollo artifacts on display anywhere in the world.
We are open Thursday-Sunday from 10:00 am-4:00 pm. (open every day during the February Break from 2/13-2/21)
Tickets purchased online are good for one year from the date of purchase and parking is always free!