The most interesting event calendar around!
Looking for fun things to do this weekend? You've come to the right place!
Apollo 13 50th Anniversary Celebration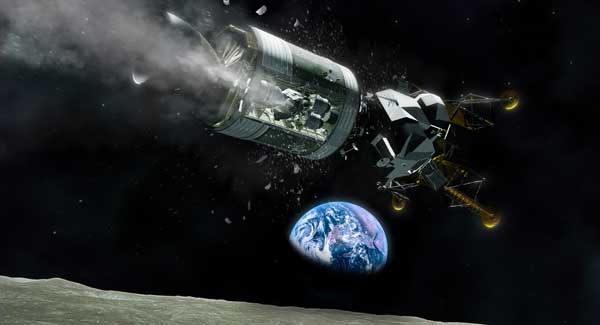 "Okay, Houston, we've had a problem here..." On April 13, 1970, the Apollo 13 mission to the moon was rocked by an onboard explosion. The command module went dark. Earth was 200,000 miles away.
The phrase so well known as "Houston, we have a problem," has become a cultural phenomenon quoted in books, movies, plays, and music. It's shorthand for saying something has gone awry, sometimes terribly.
The Cradle of Aviation Museum's Countdown to Apollo at 50 celebrations continue on April 23rd as we celebrate the drama and heroism of the Apollo 13 mission.
Get the story first hand, from those who were there as we host an evening dinner and program with scheduled guests Apollo 13 Astronauts Jim Lovell and Fred Haise, and Mission Control Flight Directors Milt Windler, Gerry Griffin, and Gene Kranz, and NASA Engineer John Aaron.
Tickets are $250 per person.
---
---
Discounted tickets available for Grumman Retirees and Museum Members, please call Reservations, Monday through Friday from 10:00 am to 4:00 pm at 516-572-4066.
Proceeds to Benefit Museum Education and Preservation Programs.