The most interesting event calendar around!
Looking for fun things to do this weekend? You've come to the right place!
First Man - Film Screening & Special Q&A Panel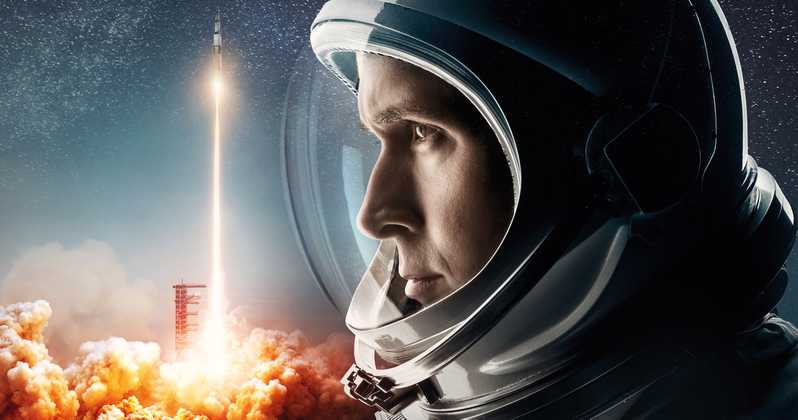 JOIN THE GOLD COAST INTERNATIONAL FILM FESTIVAL AS THEY CELEBRATE THE 50TH ANNIVERSARY OF THE APOLLO 11 MOON LANDING!
Join GCIFF for a special screening of the Academy Award-winning film 'First Man.' After the film, hear first-hand accounts of the building of the Apollo Lunar Module at a special Q&A Panel featuring Retirees from Northrop Grumman Corporation and Grumman who worked on the Apollo program. Screening made possible by Science On Screen®
ABOUT THE FILM:
Damien Chazelle | USA & Japan | English | 141 min | Narrative
On the heels of their six-time Academy Award-winning smash, La La Land, Oscar®-winning director Damien Chazelle and star Ryan Gosling reteam to tell the riveting story behind the first manned mission to the moon, focusing on Neil Armstrong and the decade leading to the historic Apollo 11 flight. A visceral and intimate account of the legendary space mission that led Armstrong to become the first man to walk on the Moon. Told from Armstrong's perspective and based on the book by James R. Hansen, the film explores triumph, sacrifice, and incredible leadership in the face of tragedy. Steven Spielberg serves as an executive producer.
First Man was nominated for over 150 awards, including 4 Academy Awards and won the 2018 Academy Award for Best Achievement in Visual Effects.
ABOUT THE SPEAKERS:
RICHARD "DICK" DUNNE was the chief spokesman for the Grumman Corporation, which designed and built the Apollo Lunar Module. He witnessed all of the manned Apollo missions and assisted CBS television in the setup of the simulated Apollo Lunar Module broadcast studio in Bethpage for Apollo 11. He was awarded a First Place Commendation by the Aviation/ Space Writers Association for the Apollo News Reference Handbook which he produced and which was used worldwide by news correspondents covering the Apollo missions. Dunne has participated in numerous space events and symposium at the Cradle of Aviation Museum.
HOWARD "HOWIE" FRAUENBERGER, was a co-op engineering intern running technical tests on the Lunar Excursion Module landing gear and in the Cold Flow area for final ascent & descent stage system tests before delivery to NASA. As a Thermodynamics Engineer, he conducted transient thermal analysis of the cabin while on the lunar surface. Howie retired from Northrop Grumman two years ago as a technical fellow – the highest technical role in engineering.
MIKE LISA spent 36 years at Northrop Grumman. He worked as an engineer on the Lunar Excursion Module in 1963 until the program ended. Mike was originally hired as an instrumentation engineer on the LM and later moved to environmental test and structural test engineering working directly on the LEM and its components.
Screening as part of Science On Screen, an initiative of the Coolidge Corner Theatre, with major support from the Alfred P. Sloan Foundation.