The most interesting event calendar around!
February Break Family Activities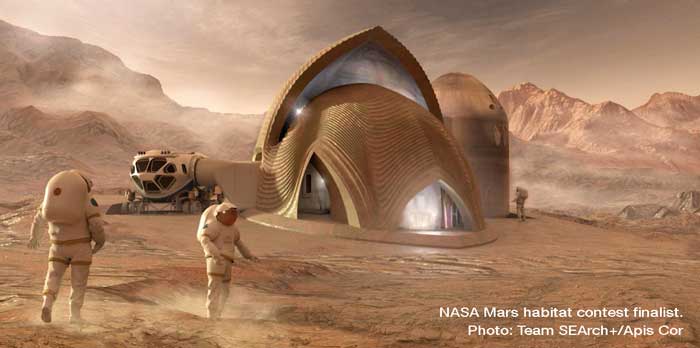 Join us this February Recess as we celebrate National Engineering Week with two fun make-and-take activities for young visitors!
Engineers Wanted! Founded by the National Society of Professional Engineers in 1951, Engineer Week (or EWeek) is dedicated to ensuring a diverse and well-educated future engineering workforce by increasing the understanding of and interest in engineering and technology careers.
Activities:
Mars Rover!
Look ahead at NASA's footprint in space on the Red Planet by acting as engineers to construct your own mini-foam Mars Rover.
Mars-Quakes!
Life on Mars is different from Earth. It is colder, drier, and windier; one thing we do have in common are quakes. When we go to colonize Mars, we have to make sure our buildings can withstand the mars-quakes. Come and see if you have the right ideas to build a habitat suitable for Mars. You will be able to design, build, and test out your ideas with coffee stirrers and marshmallows!
Activities are FREE with Museum Admission and run daily from 12-4 PM.