The most interesting event calendar around!
From the Arcade to the Living Room: A Video Game Retrospective, 1972-1999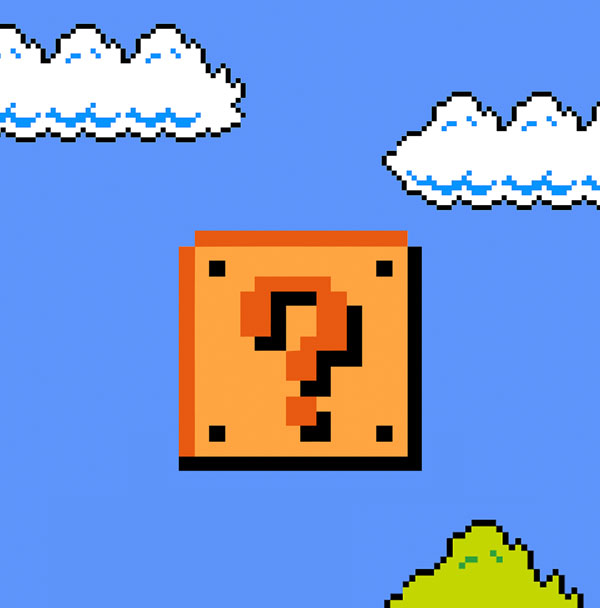 From the Arcade to the Living Room explores the evolution of video game technology through exhibits and game play.
From the early 70s black and white tennis games to the fully immersive 3d environments of the late 90s, come explore the progression of video games, their characters and the companies that became household names because of them.
Get ready to play hundreds of titles on over 60 home consoles from the 70s to the 90s all on old school TV tubes! Plus, over 30 arcade classics such as Pac-Man, Donkey Kong, Street Fighter II and many more!
ADMISSION
> Adults $25, Children (2-12) $21 - Includes full admission to Cradle of Aviation Museum.
> Return visits are only $10 per person with Frequent Flyer Card (does not include admission to museum galleries)
HOURS
> Join us weekdays for the best value - unlimited play from 11:00 am to 5:00 pm.
> Weekends, Holidays and School Breaks - Three daily 90 minutes sessions are available, 11:30 am; 1:30 pm; and 3:30 pm. For the 3:30 pm session, please arrive early to enjoy the galleries as we close promptly at 5:00 pm.
For our fanatic retro gaming fans we have a Special Exhibit Membership! For $99 you get unlimited access to the exhibit through Dec. 2017, plus after your first visit, you can bring a friend for only $10. You will also get free access to upcoming exhibit related lectures and any free play nights that we plan to add in 2017.
Come join us for an exciting interactive exhibit that remembers and reflects on the evolution of video games and the technology that changed our lives.