Apollo at 50 Student Art Poster Contest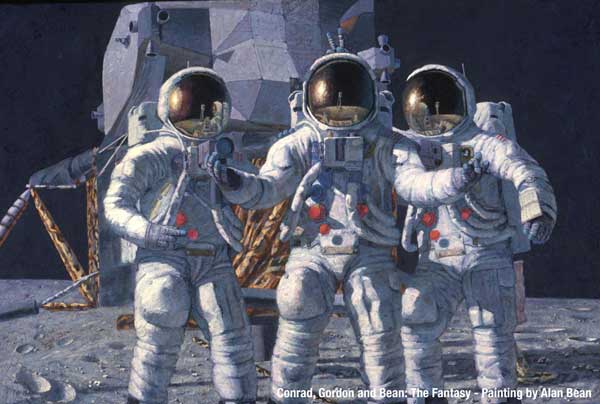 HOW THE APOLLO PROGRAM WENT BEYOND LANDING AMERICANS ON THE MOON AND RETURNING THEM SAFELY TO EARTH
This art poster contest is intended to illustrate how the success of the Apollo program inspired us and led to the further exploration of space.
Open to all children in grades 1–6. The art poster contest submission period begins November 14, 2018 and concludes on April 1, 2019.
A grand-prize winner will be selected from all entries and a first place, second place and third place winner will be selected for each grade level and winners announced May 1.
Requirements
• Open to all children grades 1 – 6
• Submission must be an original work of the student
• Artwork is limited to one entry per student.
• Art can be in the following mediums: drawing, painting, mixed media, and digital creations.
• Submit your art in .jpg format via email and include name/parent's name, grade and parent's contact info. Email to education@cradleofaviation.org by April 1, 2019.
• Submission grants the Cradle of Aviation Museum permission to display the artwork on their website and social media channels.
Criteria
Entries will be evaluated based on originality, interpretation of subject matter/theme, creative techniques, composition, and overall art appearance.
Judging
A panel of five judges will review each individual entry and recommend nominations in each grade level based on the above criteria.
Awards
Each entry will receive a certificate of participation. Grand prize winner will receive a prize package, including a one year Cradle of Aviation Museum family membership, valued at over $150.00.