Smithsonian Channel Screening of The Day We Walked On The Moon with Q&A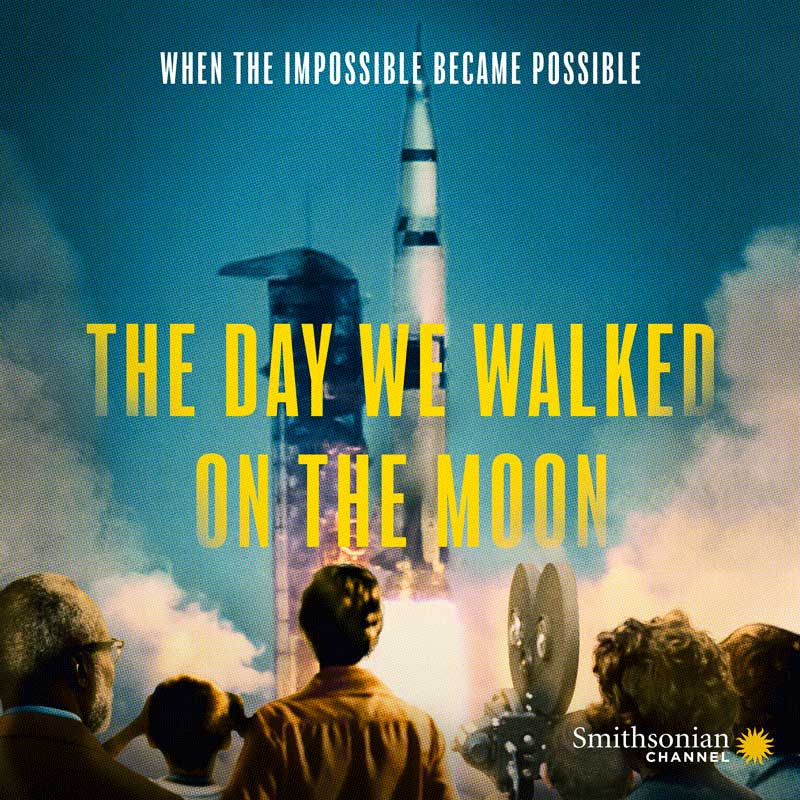 Please join us for a Smithsonian Channel screening of The Day We Walked On The Moon!
This is a FREE event but reservations are required! RSVP here!
Light refreshments and screening followed by Q&A Panel featuring Cradle of Aviation Museum Curator, Joshua Stoff, and the film's Executive Producer, Tim Evans.
About
On July 16, 1969, hundreds of thousands of spectators and an army of reporters gathered at Cape Kennedy to witness one of the great spectacles of the century: the launch of Apollo 11. Over the next few days, the world watched on with wonder and rapture as humankind prepared for its "one giant leap" onto the moon--and into history. Witness this incredible day, presented through stunning, remastered footage and interviews that take you behind-the-scenes and inside the spacecraft, Mission Control, and the homes of the astronaut's families.