Message of Support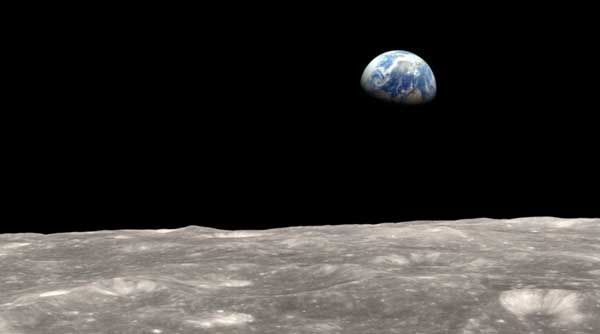 During these very difficult times, it's important to listen to and learn from one another. We should work together to eradicate the root causes of racism in its many forms.
At the Cradle, we celebrate the many significant contributions of scientists, engineers, mathematicians, pilots, educators, innovators and explorers from every race, gender and culture, because they are the true fabric of our society. They were a part of our greatest historical achievements and continue to lay the roadmap to our future success.
We can all be better than we are today. But only, if we are willing to work together for a better tomorrow.