Competitions
Drones for Good Competition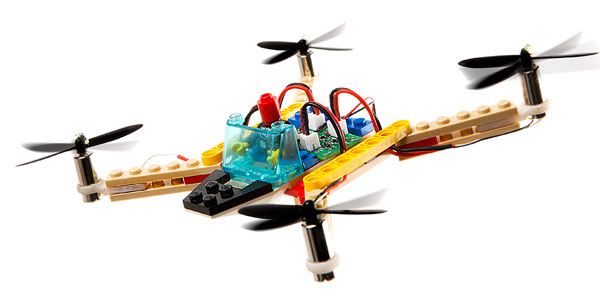 From hurricane relief to photography, drones are paving the way in aviation technology. They're even finding application in Amazon deliveries.
Help middle school students (grades 5-8) explore the future of aerospace technology, learn the basic principles of coding, and understand the fundamentals of flight by constructing their own drones for the Museum's newest competition – "Drones for Good."
Drones for Good requires students, in teams of up to 5, to use the Flybrix model kit to successfully build a drone capable of flight. Students will bring their drones to the Museum on competition day where students from Vaughn College will judge drone flights through three obstacle courses. Teams will be also be judged on their report – "How can drones be used in our society to help people? Why is this important to our future?"
Interested teachers should contact Reservations at 516-572-4066. Competition is free with Museum admission.