Planetarium and Dome Theater
Our immersive planetarium and full-dome theater is one of the largest and most powerful virtual reality experiences in the world!
Navigation PD: How Early Aviators used basic navigation skills to fly into history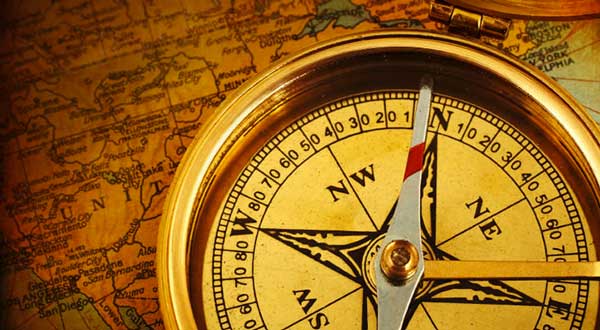 Recommended for Educators who teach grades 5th-8th
Explore the basics of navigation using the concepts of relative and absolute location, latitude versus longitude, and cardinal directions. Apply these principles of using a compass and interpreting a map during this interactive workshop. Museum educators will use the museum galleries to demonstrate navigation techniques utilized in historic flights such as, interpreting how maps were used in order to achieve flight goals, plotting out a fictional flight using the materials provided and navigating through the museum galleries on a "flightpath."
All lessons comply with State and National Standards.
All Cradle of Aviation PDs provide NYS certified CTLE credits.