Planetarium and Dome Theater
Our immersive planetarium and full-dome theater is one of the largest and most powerful virtual reality experiences in the world!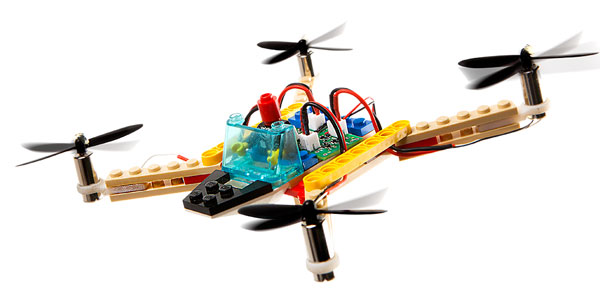 Recommended for Educators who teach grades 5th-8th
A Comprehensive Professional development day where teachers will learn early drone history, how drones are designed and the programming involved in building a drone. Teachers will break into groups and learn how to assemble a Flybrix Drone.
Flybrix is the drone kit used in the competition held at the museum on March 24, 2018. The drone is for assembly an PD purposes only and belongs to the museum.
All lessons comply with State and National Standards.
All Cradle of Aviation PDs provide NYS certified CTLE credits.