Planetarium and Dome Theater
Our immersive planetarium and full-dome theater is one of the largest and most powerful virtual reality experiences in the world!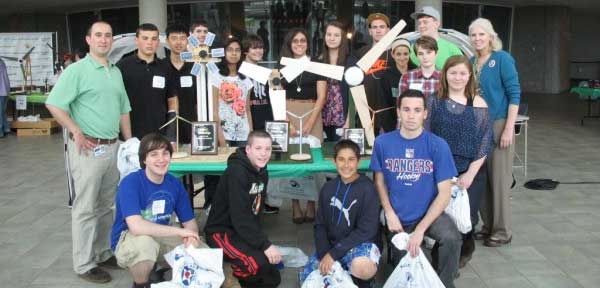 Students build their own wind turbines at school with the goal of creating a clean, efficient and functioning turbine. They bring their finished turbines to the museum to compete with other teams of students for awards.
Call Reservations at 516-572-4066 (Mon-Fri, 10-4) to book your date!
For details, please contact Kerri Mackay - info below!