Planetarium and Dome Theater
Our immersive planetarium and full-dome theater is one of the largest and most powerful virtual reality experiences in the world!
KidWind Professional Development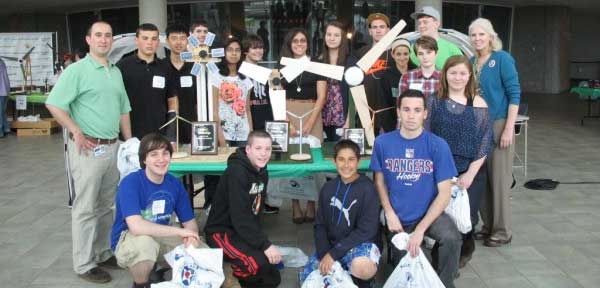 A comprehensive professional development day for teachers who are interested in having their middle or high school level students participate in the KidWind Challenge. The day will include instruction on building a wind turbine, along with curriculum materials on renewable energy and why students should be thinking of alternative energy sources. Pre Registration is required.